Hi there, friends, fans and new comers! I would like to take a minute or two to introduce myself to everyone as the new blogger, explorer and adventurer of Local Events Authority. First off, as you probably already know, my name is Casey. I am twenty-eight, "single", no kids (ok that's out of the way), onto the important stuff ;). I am a writer, photographer, and student (currently studying communications), I am also deep in the trenches of starting my own photography business: Captured In Time Photography. I'm a quirky, fun loving, adventure seeking, free spirited girl, and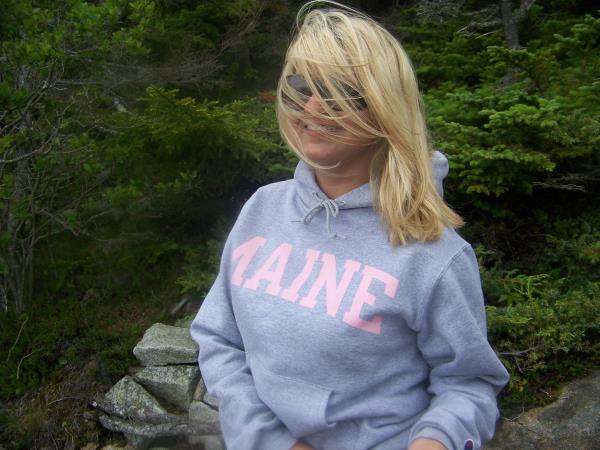 there's not much I enjoy more than writing and sharing my experiences with others!
With LEA (Local Events Authority), I will be taking you all on a fun filled adventure around Portland, Maine as I explore the city, seeking out the best local fares, hottest night life locations, and everything the growing arts and music scene has to offer! Follow along as I dine out, drink up, and rock on around the city, because I will be sharing all this with all of you, so get ready for some good times!
As a little preview of what you can expect, I will say I have some very exciting plans lined up for the near future including, but not limited to: A photographic city tour, complete with a little Portland history, a weekend away at Saddleback Mountain and Rangeley Lake, a peek at some of Portland's finest up and coming citizens, complete with exclusive interviews, and a small sampling of our nationally recognized local dining scene. So Portland, get ready for fun, adventure, and the latest on local events, because myself and Local Events Authority are going to bring it to your finger tips!
~ Casey.