Eat Boston's Bacon and Beer Festival Presented by Star Market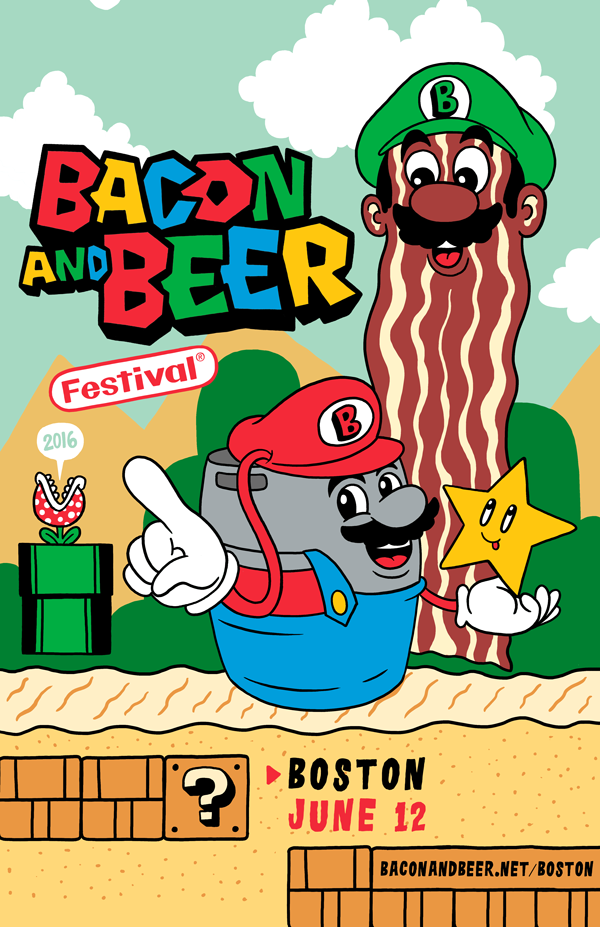 The festival is in the concourse at Fenway Park, Star Market presents year 7 of @EatBoston's original Bacon and Beer Festival. The Boston Bacon and Beer Festival is once again a fundraiser for The Red Sox Foundation, Community Servings, and Lovin' Spoonfuls.
Price:
FESTIVAL TICKETS. $52.50 Includes event entry, bacon bites, and 8 3oz beer samples; EARLY BIRD BALLER TICKET. $105 Includes expedited event entry (SKIP THE LINE), bacon bites, 8 3oz beer samples, Red Sox bobble head, Kegario T Shirt, 1 pound of bacon, Defend Bacon tote.